A leading supplier, manufacturer and installer of A grade commercial, industrial & residential trace heating in the UK.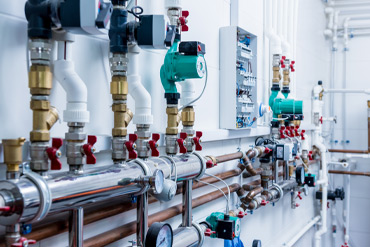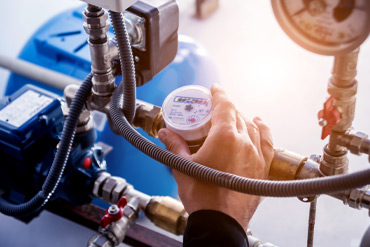 Professional Trace Heating Services
Since our foundation over 20 years ago, we have complete numerous projects in the trace heating space with our clients 100% satisfied.
Trace heating is used to stop pipes from freezing, it is also used to raise or maintain the temperature of the vessels and pipes which I done by using heat tracing cables.
Trace heating typically ensures that all important gases and liquids are kept moving or stored at the right temperature. Trace Heating replaces the heat loss of heat from a surface to allow temperature maintenance, which thermal insulation cannot do on its own. This is generally a maintenance free approach as no electrical energy is wasted leaving heat tracing to operate only when the process needs the heat.
A typical trace heating system comprises of a thermostat, heating element, fixings, terminations and presence (warning) labels.
CCS know trace heating and are able to supply, install and maintain trace heating systems for any project no mater how big or small, simply contact us for an estimate today.
×