A leading supplier, manufacturer and installer of A grade commercial & industrial Fire Prevention in the UK.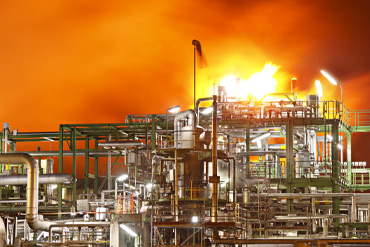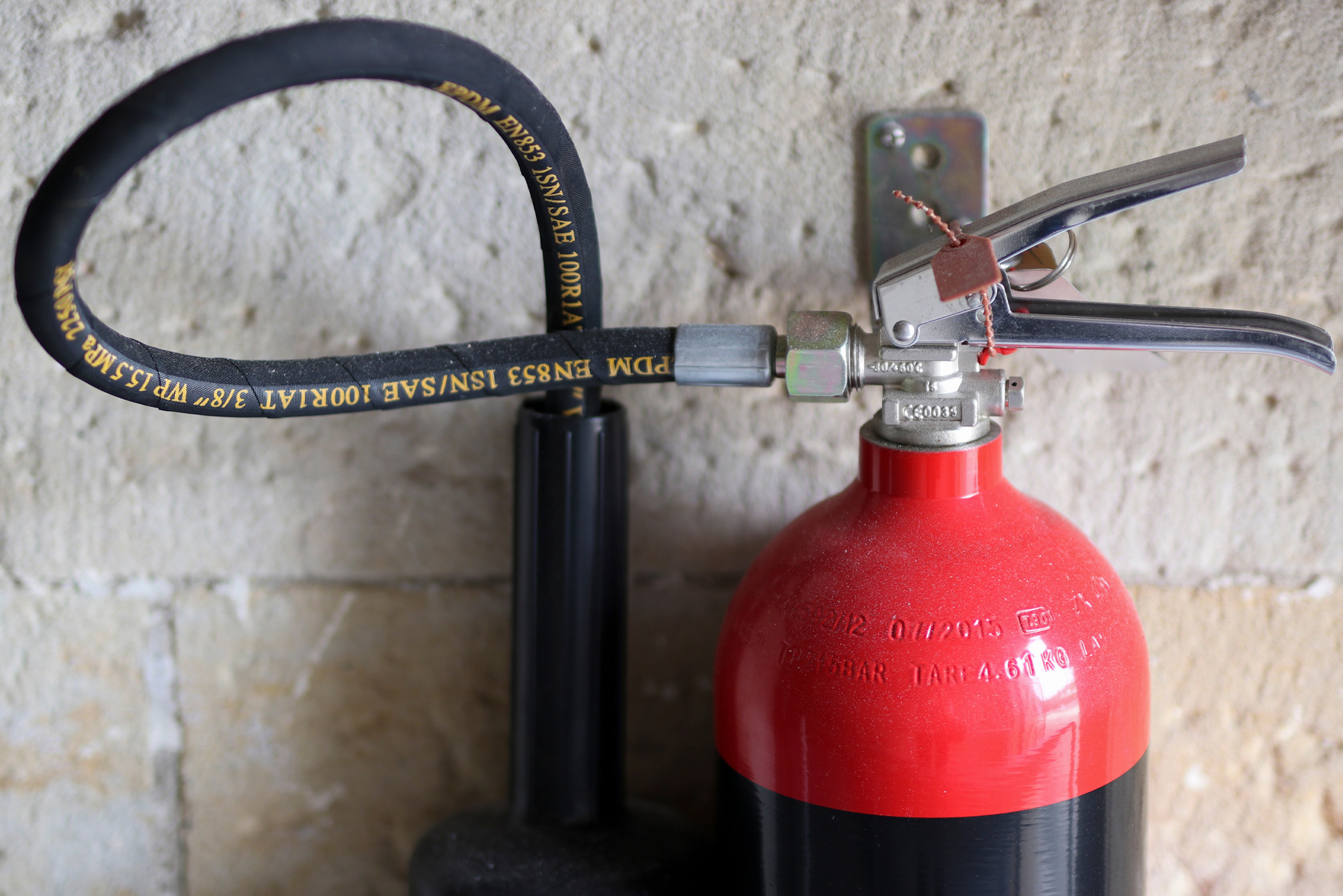 Professional Fire Prevention Services
Since our foundation over 20 years ago, we have complete numerous projects in the Fire Prevention space with our clients 100% satisfied.
Fire prevention should be studied in stages of the construction project and not just once the project is completed. However, it is always the best approach to continually monitor and find solutions for existing configurations to maintain the very best in fire prevention, this is where CCS comes in.
CCS can provide fire prevention services at the beginning of a project and can assist with solutions during the build or can upgrade existing builds, pipework and ducting to adhere to the very latest in fire prevention methods.
Fire Prevention is best described as sealing of any opening to prevent fires. The spread of fires is contained creating fire resistance compartments which separate the building vertically or horizontal. Buildings must secure any openings or gaps to stop both from lateral or vertical fire spread.
CCS provide passive fire and thermal protection systems for circular and rectangular steel ductwork and pipework. Get in contact with one of our expert team members today and we'll listen to your requirements a provide a detailed estimation and advice for your project.
Other Services
×