A leading supplier, manufacturer and installer of A grade commercial & industrial materials made at our Fabrication Workshop in the UK.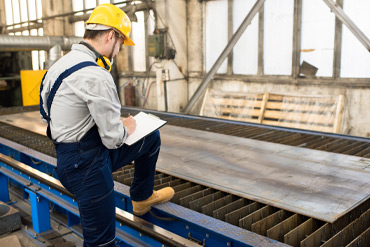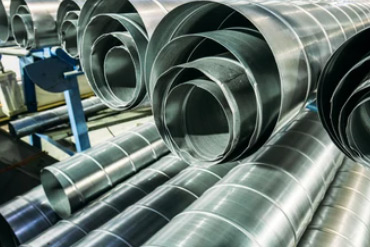 Professional Fabrication Workshop For Supply of Materials Made to Measure
Since our foundation over 20 years ago, we have completed numerous bespoke projects in our fabrication workshop leaving our clients 100% satisfied.
As a company we have a wide knowledge of various types of insulation materials and which type is suited best to a particular project. Some of the insulation products we use include Rockwool, Crown, Isowool, Knauf, Nilflam, Phenolic foam, Polystyrene, Polyurethane foam and Armaflex.
We also use various finishes including Canvas, Stucco Aluminum, Plain Aluminum, Aluzink, Stainless Steel, Galvanised Steel, P.I.B, Mastics and Isogenopak.
We have our own sheet metal workshop which is equipped with all the machinery required for high volume output. This along with the service of our skilled craftsmen ensures we can offer high quality fabricated sheet metal services. We can also supply full on-site sheet metal working facilities to suit any project.
Within our client base, we have been able to provide an industrial insulation service dealing with the smallest and intricate of enquiries to large scale insulation projects. This is all supported by our own comprehensive in-house fabrication shop. We pride ourselves on having a workforce that are both experienced in all fields of thermal insulation and are trained in health and safety practices.
Other Services
×