A leading supplier, manufacturer and installer of A grade commercial, industrial & residential thermal insulation in the UK.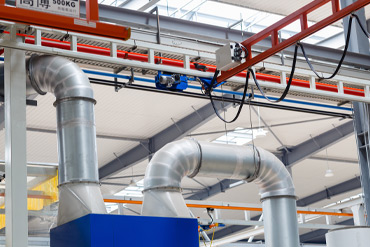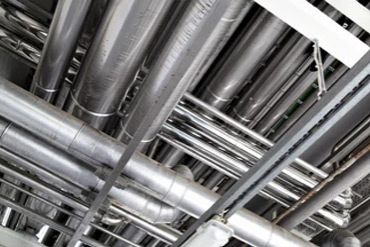 Professional Thermal Insulation Services
CCS are a thermal insulation contracting specialists and have over 20 years' experience of supplying and installing thermal insulation to low and high temperature pipework, ventilation, ductwork and air conditioning.
CCS provide services for any specification and operate throughout the UK. All our thermal insulation products & finishes are installed to a high level, maintaining competency and project manage the work in accordance to client requirements.
CCS provide insulation installation services to maintain a consistent temperature in any environment or premises, taking into account outside weather effects and temperatures. Insulation can be fitted to both old and new pipework, heating and ventilation systems in both internal and external surroundings.
CCS can help if you have pipework that hasn't been correctly insulated, by improving your insulation you can benefit from energy savings and reduce your overall costs.
CCS work with you to provide a bespoke solution for your project that can be completed in a timely and affordable manner. CCS also make sure of an attractive finished that can blend seamlessly into your environment.
CCS have an experienced, professional and friendly team that can undertake design, installation and maintenance of your thermal insulation project from start to finish.
All forms of thermal insulation are available including frost protection, heat tracing, acoustic insulation, energy conservation, condensation control across all sectors and industries.
To see how CCS can professionally manage and complete your thermal insulation project, simply get in touch with us today.
Other Services
×