A leading supplier, manufacturer and installer of A grade commercial, industrial & residential acoustic insulation in the UK.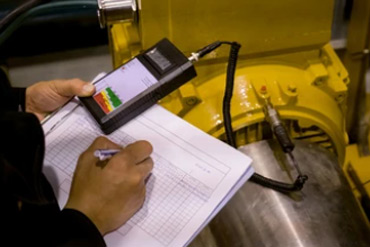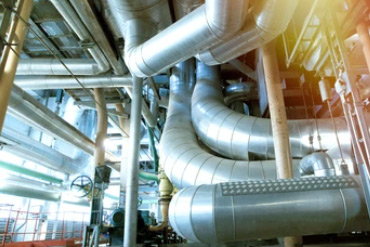 Professional Acoustic Insulation Services
CCS can provide effective acoustic insulation that helps to improve the working conditions of your environment. For example we can help reduce vibrations, irritating background noises and sound pollution in general to great effect using our professional insulation experience and products.
CCS acoustic insulation service provides soundproofing and anti-vibration effects covering pipework, generators, ductwork, exhausts, lined containers and other noise making sources.
CCS can project manage your acoustic insulation and provide a bespoke solution based on your requirements, also advising on the best materials and methods to help reduce sound levels and adhere to workplace specifications.
Speak to us about the specifics of your project today we'll provide you with a detailed estimation for efficient soundproofing installation.
×